Assisted Quote
Please fill out the following (fields marked with "*" are required) and press the submit button at the bottom. This will send an email to us so that we can evaluate and respond to your request.
Specials
Contact us at 808-836-0965 for other current specials
---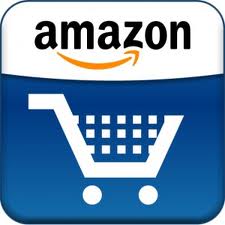 Buying from Amazon? We'd appreciate it if you click-through our link!